DISCOVER OUR TRAININGS AND OUR KNOW-HOW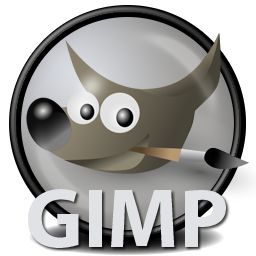 Thanks very much for finding us. We are the choice of the professionals when it comes to Adobe InDesign training courses, Adobe Photoshop training courses, Adobe Illustrator training courses and QuarkXpress training courses for the Mac or PC.
We like to think that we're a little different than other software training companies.
Admittedly, if you come to us you'll find yourself sitting behind a computer just like any other training company. However, as far as we're concerned that's where any similarity ends. We don't do boring. We don't do dull. What we do is offer you an experience that you will not forget.