That's why our delegates get to use state-of-the-art computers. That's why all of our trainers are born communicators who love the software they train. That's why our lunches are not in need of a Gordon Ramsey makeover. And that's why we ensure that our courses will cost you less than any of our rivals. These are hard times and you need to get as much as you can for your money.
But don't take our word for it, click on the banner below and see what our clients have to say about us.
Just so that you know, our offices are situated in North London, one tube stop away from Kings Cross. We will also journey to your own offices to train you on-site, if this is what you prefer. We believe that we offer the best training available in the UK. Feel free to call or email us for a quote. We also offer substantial discounts for bulk bookings.
You are a private individual or a company and you want to train yourself in webdesign and graphic design tools. Our agency wants to do training and courses in partnership with other large groups.
Courses and training on Illustrator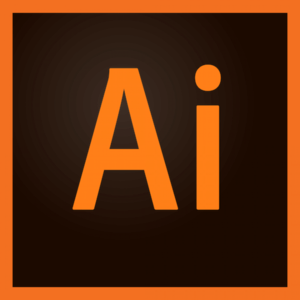 Would you like to be trained on the adobe Illustrator software? This tool is made for people with great skills in software administration. With our training services, you will know how to use it to edit logos, make graphics, or make images for your social networks.
Courses and training on Photoshop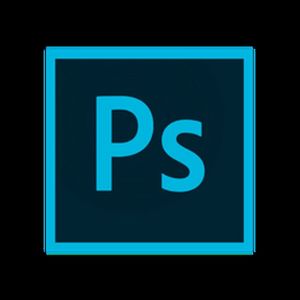 Photoshop is the basic tool for creating graphics, retouching images, creating visual identity and much more in this Swiss Army Knife software from the perfect web designer. Our trainings to this software are on request of contact, by the form.
Courses and training on Gimp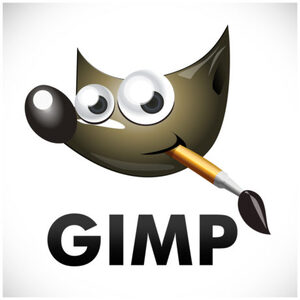 GIMP is a free (open source) image editing software that provides a complete set of tools to modify or process an image. GIMP is a very powerful graphic design and photo retouching program. GIMP is a very powerful graphics and photo editing program. It includes all the tools needed to create drawings.